Henry's Townhouse is London's leading luxury exclusive use home. A unique house rental for up to 14 guests, serviced like one would expect of a beautiful boutique hotel with House Manager & Housekeeping, ensuring you are looked after throughout your stay.
The interiors have been inspired by Jane Austen's favourite brother, Henry who lived at the esteemed address in the 18th Century. It blends beautiful Georgian glamour of a bygone era using sumptuous fabrics, curated artworks & quirky antique finds with all the modern amenities one would expect in a luxury hotel in the 21st Century.
Whether for business or pleasure, guests can enjoy seven individually designed bedrooms, a panelled Georgian Pantry, cosy Carriage Snug, pretty Terrace & Jane's Reading Room.
Offering you total flexibility & privacy, our team can tailor your stay with additional services ranging from private chefs & mixologist to concierge services, restaurant bookings & private butler to tend to your every whim.
A stay at Henry's Townhouse delivers the unexpected and redefines a luxury yet private stay in one of London's most distinguished neighbourhoods.
Your Stay, Henry's Way.
Our seven elegant and thoughtfully designed bedrooms, each have their own unique narrative to tell. Much like novels on a shelf, they invite you to open them up, step in and become immersed in a rich visual story inspired by the Austen family.
The use of beautiful fabrics and abundance of diverse artwork and furniture combine with the finest yet subtle modern amenities to create a thoroughly sumptuous stay.
Henry's is the epitome of British style & charm. It is the ultimate boutique luxury house hire in London where beautiful interiors from Russell Sage Studio meet with high end amenities and a personal service in one of London's finest townhouses in Marylebone.
Sleeping up to 14 guests in our seven bedrooms, Henry's can be rented for longer stays where privacy and a feeling of home is required or extravagant celebrations with our staff on hand to help plan a memorable stay.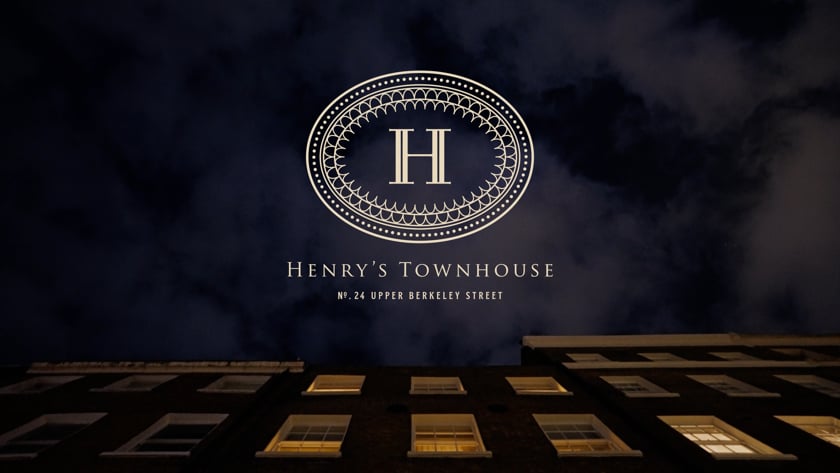 Let Henry's be your home.