Henry's Townhouse is the former home of Jane Austen's favourite brother Henry. Henry's is a collaboration between the award-winning Russell Sage Studio and Jane & Steven Collins who have together created a townhouse that is curious, engaging and full of Georgian glamour.
A stay at Henry's Townhouse delivers the unexpected and redefines a luxury yet private stay in one of London's most distinguished neighbourhoods.
Our seven elegant and thoughtfully designed bedrooms, each have their own unique narrative to tell. Much like novels on a shelf, they invite you to open them up, step in and become immersed in a rich visual story inspired by the Austen family.
The use of beautiful fabrics and abundance of diverse artwork and furniture combine with the finest yet subtle modern amenities to create a thoroughly sumptuous stay.
Henry's is the epitome of British style & charm. It is the ultimate boutique luxury house hire in London where beautiful interiors from Russell Sage Studio meet with high end amenities and a personal service in one of London's finest townhouses in Marylebone.
Sleeping up to 14 guests in our seven bedrooms, Henry's can be rented for longer stays where privacy and a feeling of home is required or extravagant celebrations with our staff on hand to help plan a memorable stay.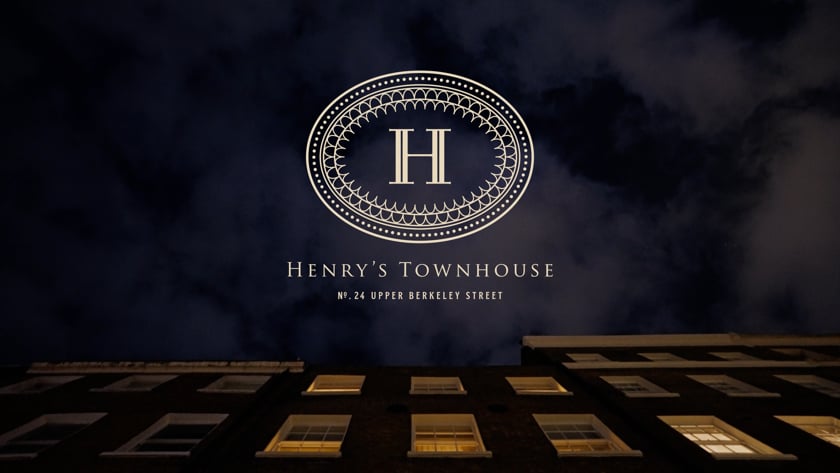 Let Henry's be your home.