Our interiors have been inspired by Jane Austen's favourite brother, Henry, who lived at this esteemed address in the 18th Century. It blends the beautiful interiors of a bygone era using sumptuous fabrics, curated artworks and antiques with a host of sophisticated  modern amenities.
A stay at Henry's Townhouse delivers the unexpected and redefines a luxurious stay in one of London's most charming neighbourhoods, Marylebone.
Our six elegant and thoughtfully designed bedrooms, each have their own unique narrative to tell. Much like novels on a shelf, they invite you to open them up, step in and become immersed in a rich visual story inspired by the Austen family.
Every bedroom features its own interior style with beautiful fabrics, an abundance of diverse artworks and antique furniture. Combine this with the finest functional modern amenities including, air con, Dyson Hairdryers, L:a Bruket Organic Bath amenities and a complimentary mini bar filled with Press Smoothies and a curated selection of our favourite British artisan spirits. A delicious breakfast menu is included daily and served in our Pantry kitchen.
Henry's is the epitome of British style & charm and when hired exclusively it makes the ultimate boutique luxury house hire in central London for up to twelve guests.
Beautiful interiors from Russell Sage Studio meet with high end amenities and a personal service in one of London's finest neighbourhoods, Marylebone.
The house can be taken exclusively for short and longer term house stays where privacy and a feeling of home is required or intimate celebrations with our attentive staff on hand to create a bespoke stay and ensure your stay is remembered for all the right reasons.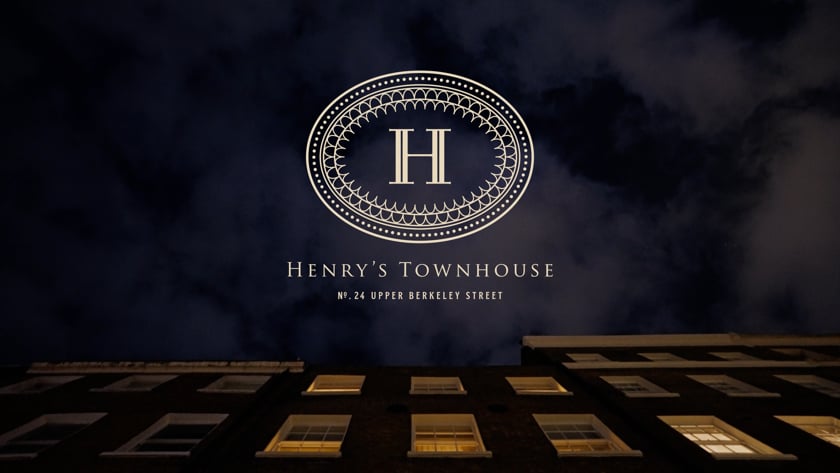 Let Henry's be your home.